About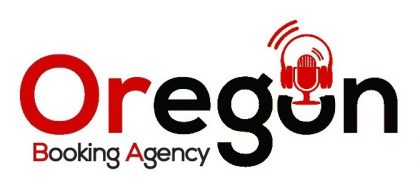 About the Oregon Booking Agency: My name is James and I founded the Oregon Booking Agency. Originally from the suburbs of Chicago, I have experienced firsthand some truly fantastic musicians. I want to bring that level of accomplishment, showmanship and entertainment to the West Coast.
Above all, my goal is to provide quality services to venues helping connect them with the right talent for every occasion. Subsequently in the process, we help the musicians here in Oregon by raising the bar on their own expectations, as well as of their audience. We strive to assist aspiring musicians make their mark and bring new talent to new audiences.
We have a background in sales, marketing, logistics, and customer service. In other words, having worked extensively in video, audio, production, and promotion helped hone my talents. James has worked in radio and television in Phoenix, AZ, Fort Smith, and Searcy, AR. In addition, he worked in clubs and bars in the suburbs of Chicago, Kenosha, Fort Smith, and Denver. Subsequently learning from some of the best in the business, has been a vital part of management teams that have won CMA awards (Country Music Association) for Large Market Radio Station of the Year (KNIX-FM, Tempe, AZ) & Night Club of the Year (Grizzly Rose, Denver, CO).
Special Thanks:
The success of the agency is in no small part thanks to all of you who have helped make us a success including providing patronage and music for over 3000 events at 50+ different venues.
Thank you to all of the venues, artists, advisors, and friends for your patronage, your music, your encouragement and support.
Special thank you to the musicians who have facilitated guidance to the agency by sharing their experience and wisdom. Thank you John M., Shelia W., Leonard G., David P., and others.
Very special thanks to Lorry Shlitter, without your encouragement, patience, and support, the agency would never have happened.
James